Port09 Component Product
Port09 Component Product > Information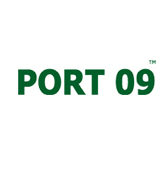 Our technology allows bending to a radius of 5mm. You don't need to limit yourself to flat surfaces - use postform grade laminates to add dramatic curves and modern bends to your designs.
Application clustering :
• Blank Top
• Post Forming
Can be formed around curved edges by application of heat and restraint
Custom-made Product :
• Wall Panel
• Partition
• Cubicle
Port09 offers high-quality restroom cubicles that are especially designed for enhanced durability and unmatched performance in adverse conditions. These restroom cubicles are extremely wear resistant to cigarette burns, cleaning agents and scratches. Being germ and maintenance free..Port09 is your trusted partner with providing great range of colours.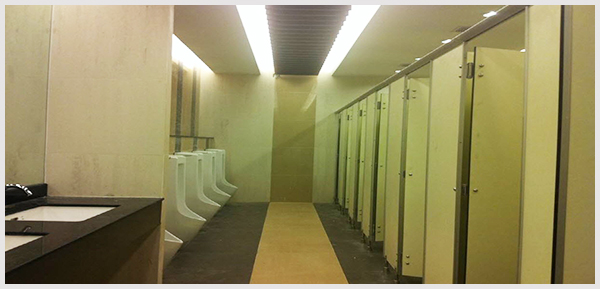 • Signage
• Ceiling
• Custom-build Door